Welcome to Saint Helena Winery
Our Story
Founded in the year 2000, Saint Helena Winery was created to promote estate grown Cabernet Sauvignon that appeals to curious and cultured wine buyers looking beyond big wine brands for new discoveries. Our wines are for people who collect and enjoy rare items for personal indulgence.
Winemakers Lindsey Wallingford and Aaron Pott guide the creation of three estate Cabernet Sauvignons, a Chardonnay and a few very small specialty wines. When you open a bottle of our wine, you are experiencing a wine that reflects the craft of our small-but-stellar team of farmers and winemakers and our unique place in Napa Valley.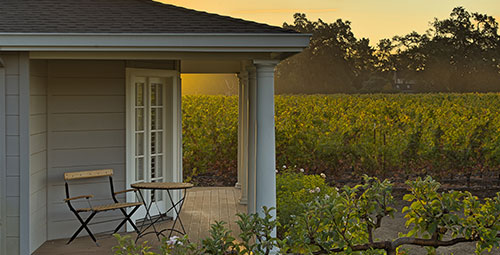 Saint Helena Winery Wines
Our wines are meticulously crafted with knowledge and respect. Whether you are dipping into your allocation of Sympa Reserve or the Estate Cabernet Sauvignon, you are experiencing a wine few will ever know. You have the opportunity to invest today in a wine from one of the hidden gems of Napa Valley that will delight you and your guests for years to come.